Regular price
Sale price
$20.00
Unit price
per
Sale
Sold out
Join Israeli host and tour guide, Aaron Lipkin, along with his friend, Zac Waller, as they tour the ancient city of Shiloh and search for the site where the Ark of the Covenant and the Tabernacle stood for nearly 400 years. Learn about the 15th day of the Hebrew month of Av, one of the happiest days in the Hebrew calendar, when the Israelite girls would wear white clothing and dance in the vineyards at Shiloh.
New discoveries await you, like learning about the "Feast of the LORD" – a mysterious holiday celebrating love and unity that was celebrated by the Israelites in Shiloh. Comet step back in time with Aaron and Zac into the world of ancient Shiloh and learn about the Tabernacle, the famous grape harvest of Shiloh, the story of Hannah and Samuel, and what this place has to do with the coming of the Messiah.
View full details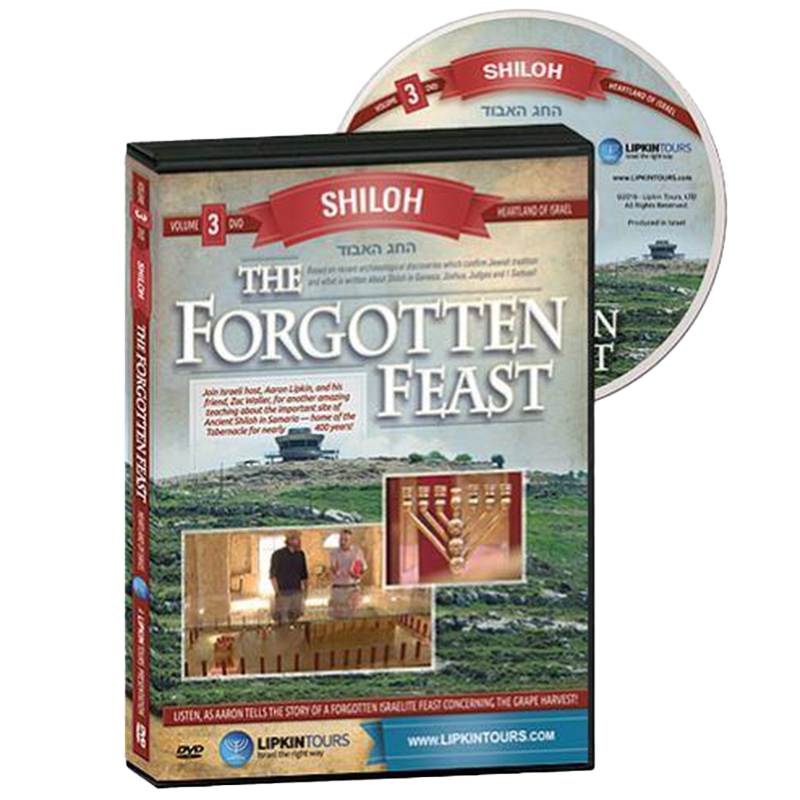 Another great DVD
This DVD was added to the collection of very good and informative videos and is a great one to watch and learn more details of the early foundation of the heartland of Israel.
Love this? Then you also might enjoy . . .