Regular price
$75.00
Sale price
$60.00
Unit price
per
Sale
Sold out
Showcasing over 550 stunning photographs, illustrated maps and powerful stories, this book will take you on a visual journey through the Land of the Bible and unveil the inspiring story of Israel in a way that will make your spirit soar!
Through this book, you will:
Explore the epic regions of Jerusalem, Judea, Samaria, the Coastlands, the Galilee and Golan Heights.
Meet Jewish pioneers who are returning to their ancient homeland... just as the Bible foretold thousands of years ago.
Discover the stories of Christian heroes who played a pivotal role in the reestablishment of the Nation of Israel and helped the sons and daughters of Abraham in their greatest time of need.
Learn about the Biblical Feasts—from Passover to the Feast of Tabernacles—and see how they are celebrated in Israel.
And go behind-the-scenes of our award-winning documentary, I AM ISRAEL, to learn how we creatively brought the story to life.
Page Count: 262 pages
Format: Hardcover
Dimensions: 9.75 inches by 11.25 inches
View full details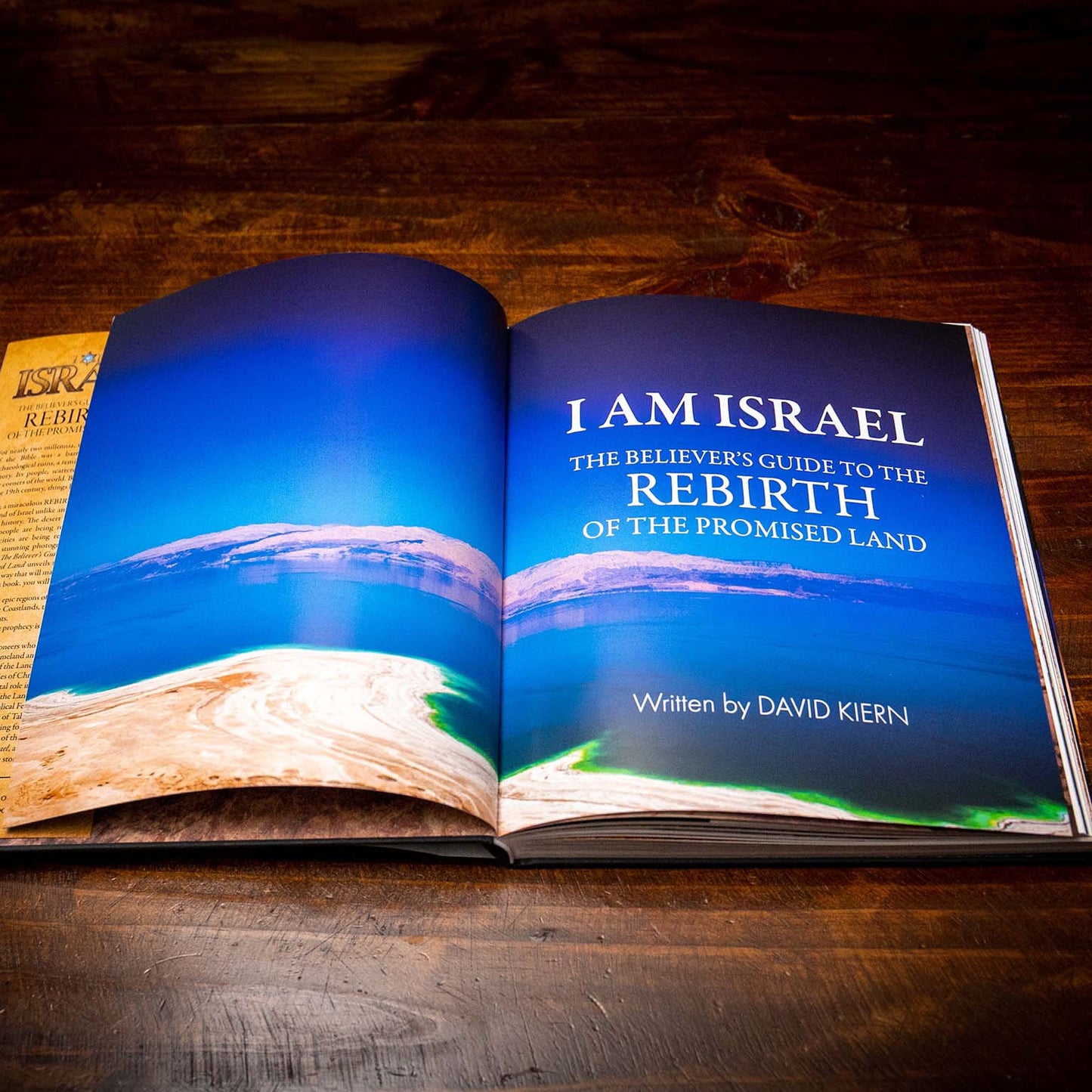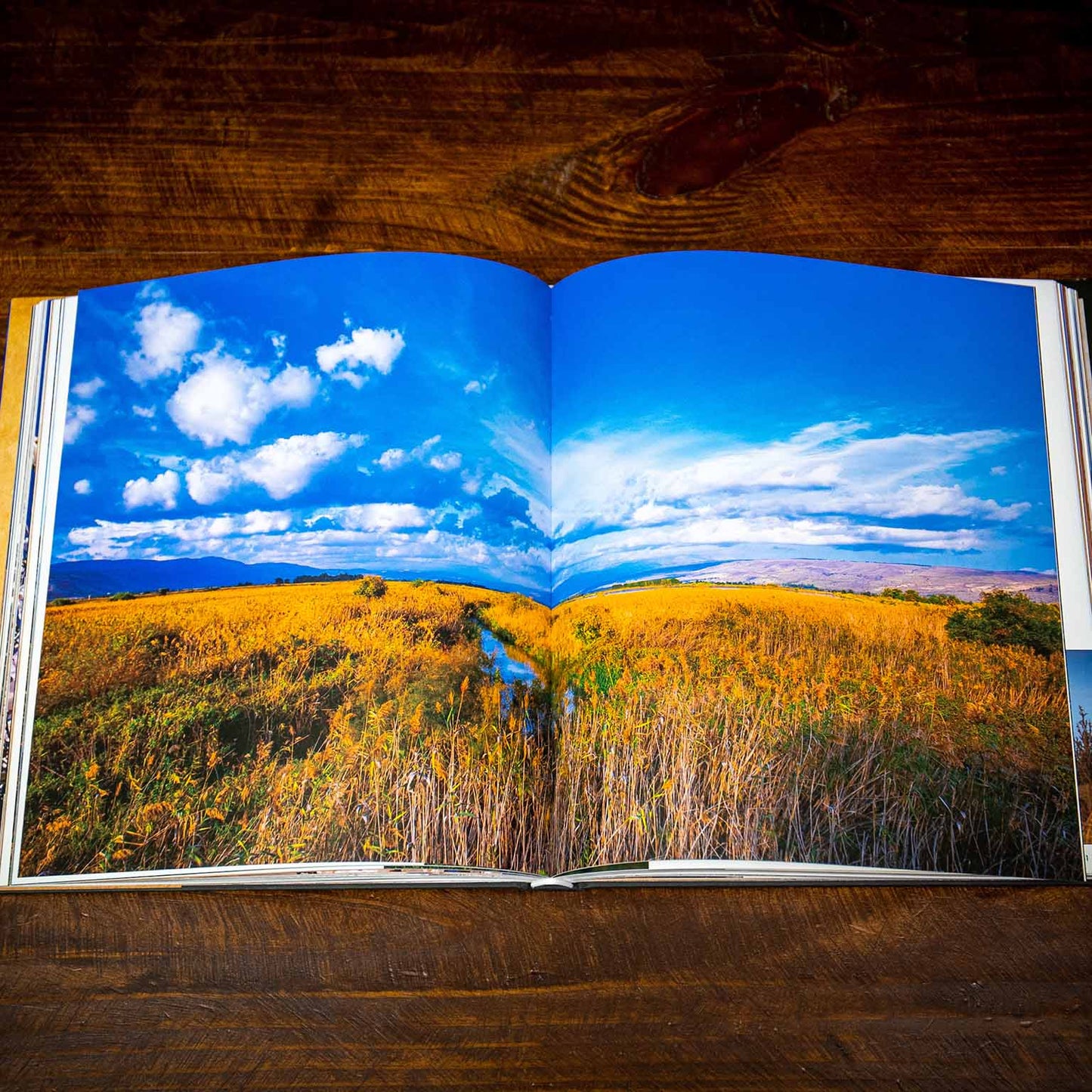 Beautiful photos. Amazing resource!
This book is truly a treasure. The photography by David Kiern and the written sections from various authors are simply outstanding. The book is very high quality as well and looks as if it will last for many years to come.
Thank you , the book "I Am Israel " is well worth purchasing, the photographs are beautiful. David Kiern is to be congratulated. The book and the Blu-ray are a great treasure.
This Book Brings Tears my eyes, just the Mention of it. So Well Done, and Each Page Brings it More and More Alive. I have been to Israel, and Desire to Come Again. Thank You. It does not sit on a Book Shelf, it is Centered Well, so it can be a Topic of Discussion. I say, Thank You!
Love this? Then you also might enjoy . . .