Regular price
Sale price
$12.00
Unit price
per
Sale
Sold out
Did you know that when Jesus cleared out the Temple courts, the Gospels say that zeal for God's house consumed him?
Did you know that when Jesus was lost in Jerusalem for three days when he was a boy, he assumed that his parents would look for him in the Temple?
With the return of the Jewish people to their land in 1948 after 2,000 years of exile, Christianity has been forced to re-examine certain theological issues that had seemed long-settled during the absence of the Jewish people from the land of Israel. Among these issues are Christian Zionism, replacement theology, and now, the need for a temple in Jerusalem.
Join Benjamin Hilton as he takes a fresh look at the issue through the lens of Christian tradition, Jewish thought, Scripture, and the words of Jesus himself.
Author: Benjamin Hilton
Format: Paperback
Page Count: 147 pages
Dimensions: 5.0 inches by 8.0 inches
View full details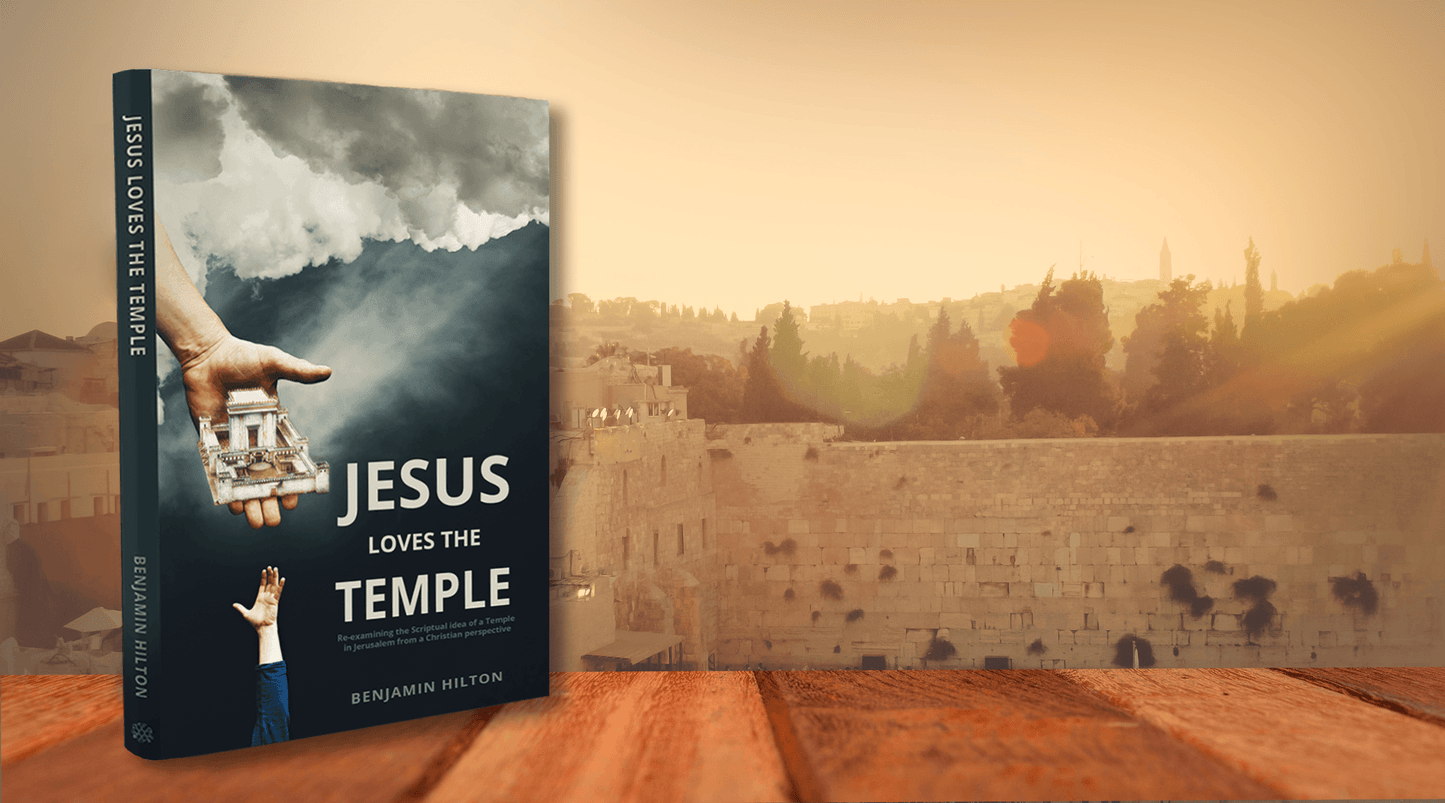 Easy reading with attention to details not often addressed in other temple studies.
Excellent! Highly recommended reading!
Finished the book, was concise and agreed with most of it! The one thing I disagreed with is the author's belief that at some point the Temple will no longer be necessary!!
I have enjoyed this book very much. It laid out in a very wonderful and simple way, how very important the Temple was for the Israelites and especially to Jesus during his walk on earth. The book shows just how important our knowledge of the reason for the Temple is, in our walk with the Lord. I've loaned my copy out to several friends and they have learned like I have just how important the Temple really was and how I can apply those reasons to my daily walk with God. Thanks for a great book!
Love this? Then you also might enjoy . . .