Regular price
Sale price
$8.00
Unit price
per
Sale
Sold out
This Passover Seder haggadah is written specifically for Christians who want to learn more about Jesus and discover the significance of the biblical feast of Passover in an inspiring, educational, and family-friendly way.

This new edition includes color illustrations, designated readings one leader and multiple participants, as well as a section explaining the different elements of a traditional Passover Seder and their symbolism.
This easy-to-follow booklet will walk you through a full, rich, and meaningful Passover service. We recommend that you order multiple copies so that each person at your seder can follow along and join in the reading.
Page Count: 43 pages
Dimensions: 5.4 inches by 8.5 inches
View full details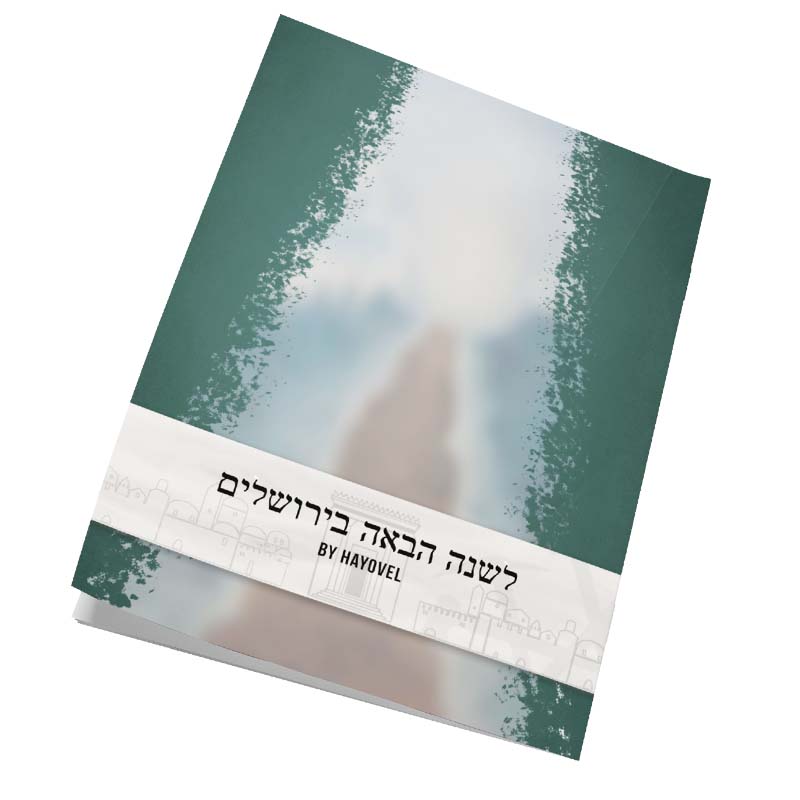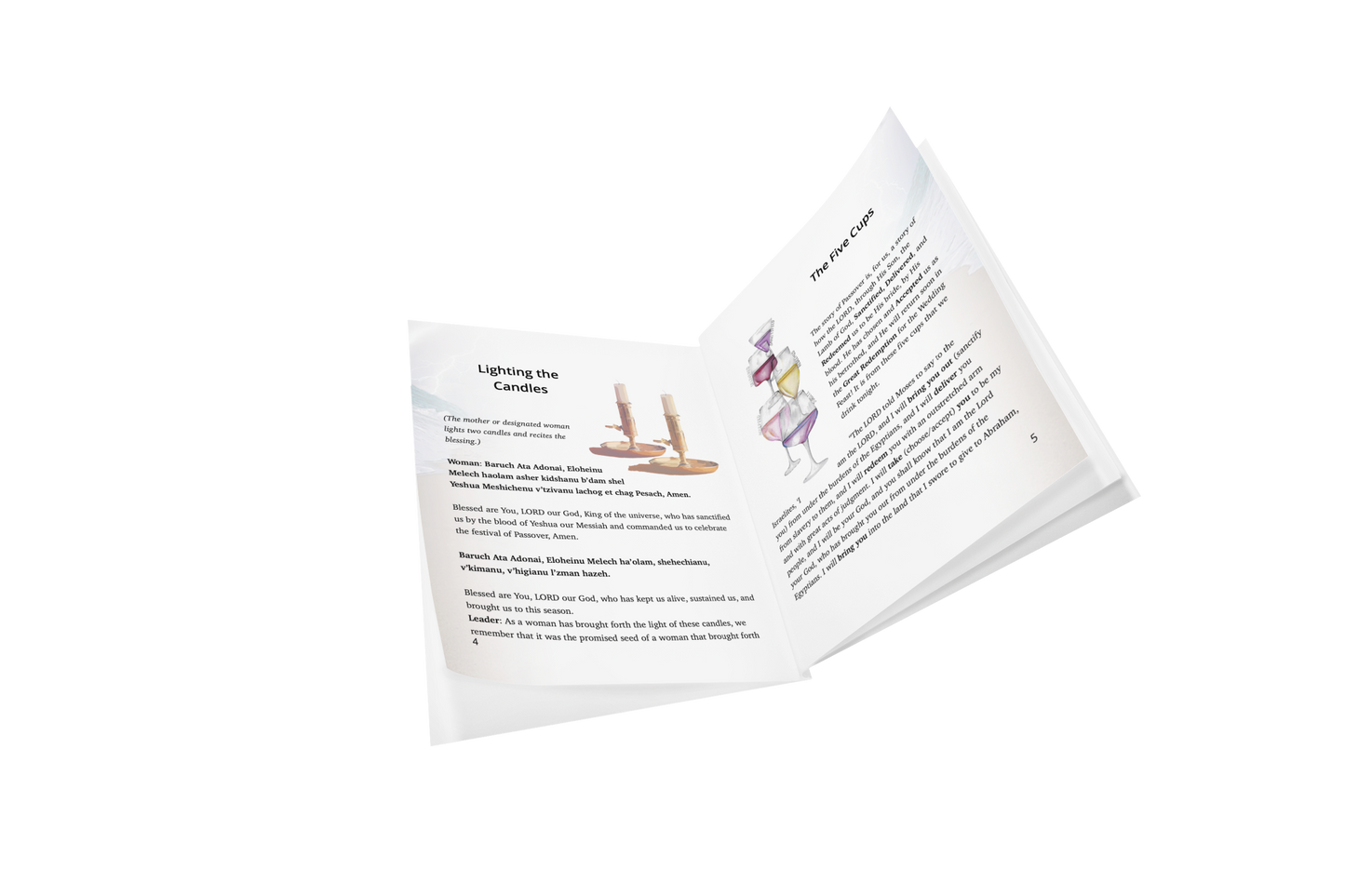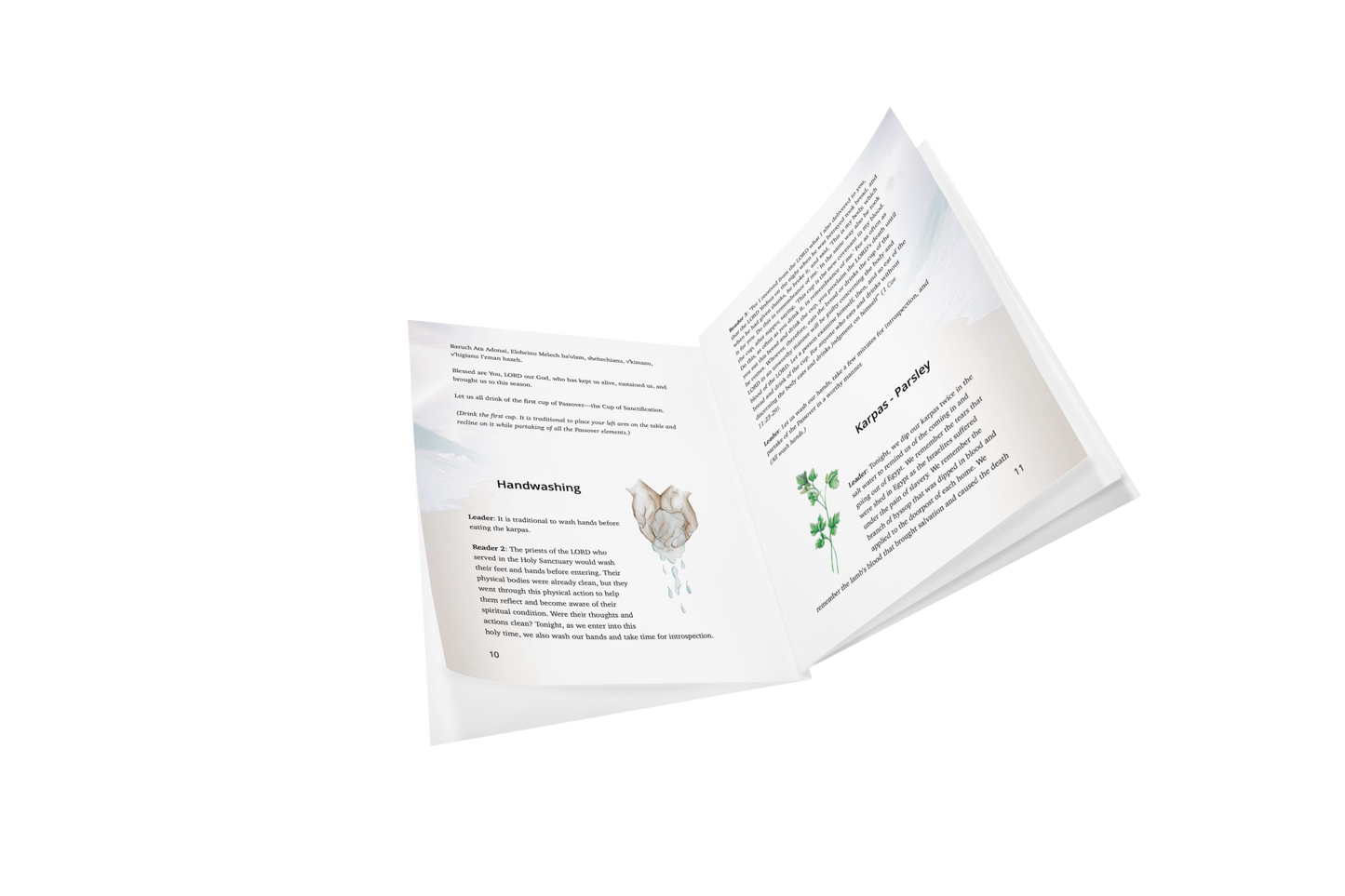 Helpful
We felt it was very helpful and taught the purpose and reason for everything well.
Very comprehensive
This Haggadah is very easy to follow and understand for anyone just beginning to celebrate the Passover Feast but not too elementary for seasoned observers.
Just what I was looking for!!
Looking forward to using the Haggadah for the Passover Seder this year. Well organized.
Love this? Then you also might enjoy . . .